MESSAGE FOR THE WORLD

Revelations 2017- The Year of Ascension As Explained by Sangeeta Handa.

As We Prepare For the Next Portal or Gateway of Ascension September 9, 2016 (999). This was explained in a recent crop circles August 19, 2015 Etchilhampton UK.

http://www.cropcircleconnector.com/2015/Etchilhampton2/Etchilhampton2015b.html

Sangeeta Handa confirms our understanding about 2017 as the starting year of true Ascension that we have been waiting for since 2012.
melbrake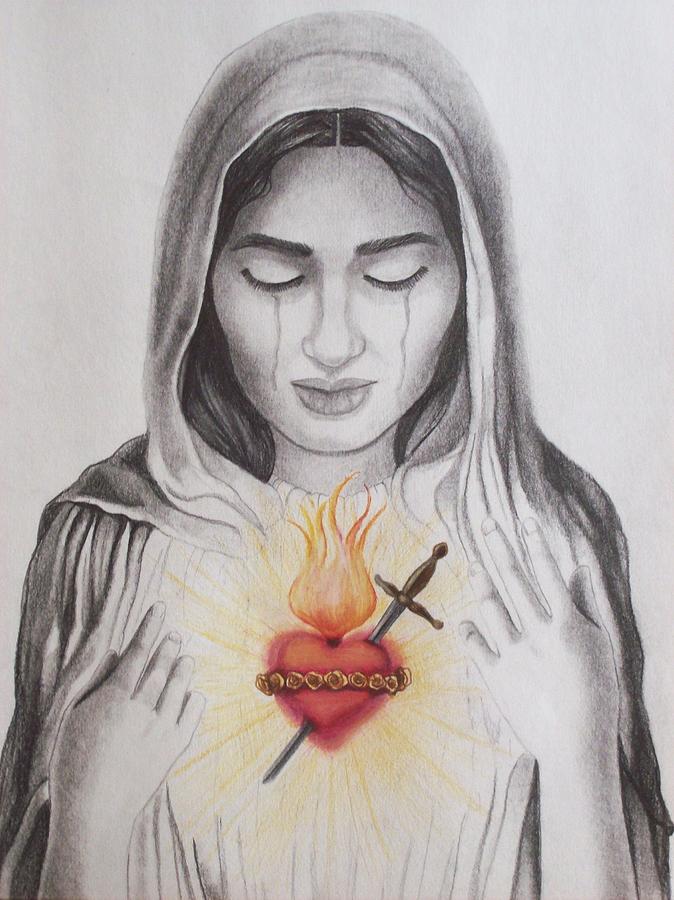 " A great mother died and all the world cried in deep mourning because of her death 12 27 (79) (99)" -vision by Mel Brake September 18, 2014.
For several weeks, I was extremely disturbed by this vision because I thought it was the foretelling of the death of my own mother. I did not want to think about this vision and buried it under my personal pillow so to speak.
But October 2014, I went to a local shrine in Philadelphia which is dedicated to a  saint who from time to time speaks to me when I am not at that physical location. To be honest, I was afraid to ask him about the vision but I could no longer hold the hurt and fear in my heart.
The saint was very clear and he said that the vision was about the next 2 years will be tough going…
View original post 337 more words