"Pray, My children, pray for the United States; it is being purified, racism will proliferate making past events be revived again. There will be mass arrests for no reason other than it's an order."-May 22, 2016 " Pray, My children, America will be cause for news at the loss of citizens from terrorism."- April 05, 2016
melbrake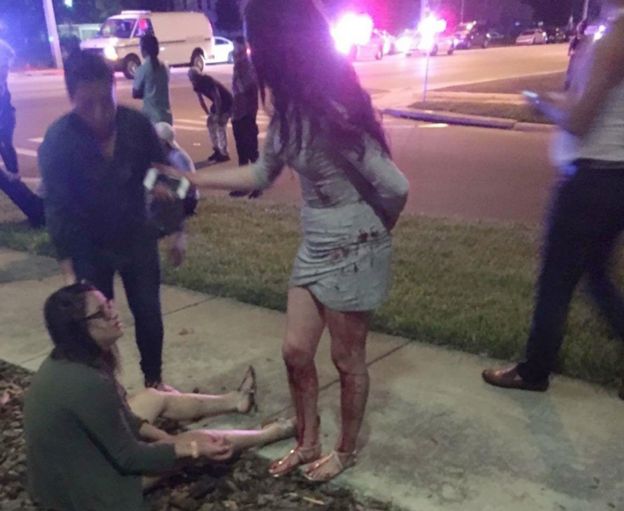 "Pray, children of God, pray for the United States; confusion is the result of
this Nation's wrongdoing that has seriously offended God."-Light of Mary , May 20, 2016

Light of Mary has recently spoken about the rise of terrorism all over the world. The killing of people, and in this case, at a gay club in Florida in being called a domestic terrorism.
"Pray for the United States; Purification has not left its land." -Light of Mary, May 02, 2016

At least 20 bodies have been found in the club itself, and some 42 people have been taken to hospital to be treated for their injuries, Chief Mina said.
"Pray, My children, pray for the United States; it is being purified, racism will proliferate making past events be revived again. There will be mass arrests for no reason other than it's an order."-Light of Mary, May 22, 2016

"There were…
View original post 147 more words