Morgan Le Fay is known in faerie lore as the Queen of the Faeries and she returns during the Mid-Summer Night's Eve. At this time the veil between The Earth and the mystical kingdom of the Faeries is very thin.
Faeries in general are more like angels who reside very close to the Earth. They have a Divine mission and can help humans with material concerns regarding money, home, health and earthly matters because  they are close to the Earth.
During this Summer Solstice-June 20, 2016 its a good time to  see faeries. Also known as Midsummer as the the day and the night are nearly equal, and the Sun stands still for three days.
The Midsummer Night's Eve was a time of romance and marriages, and the Queen of the Faeries and the King of the Faeries would join forces.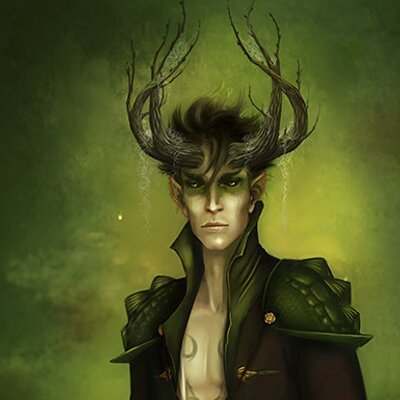 The King of the Faeries was known as Oberon but he has other names too.
While walking today I saw two faeries for the first time. They flew very close to me, one closer than the other. The faeries had a white-blue florescent light to its small floating body: I could see their small wings and heads. I was too shock to take a picture. But the experience will last me a life time. Faeries are real, very real.
"The evening before, during and after the Summer Solstice is the most important time of the year to pay attention to your dreams. It is reported that during this three day period, that what is dreamed of, will come to fruition. It is also the time that the 'fae' (faries) bestow good luck upon the people and is considered to be the best day of the year to see a fairy. This magic was best popularized in Shakespeare's Midsumer Night's Dream"
Also, it a perfect time to work faerie magic and meditations. The Faeries will return during the Midsummer.
http://www.melbrake.wordpress.com