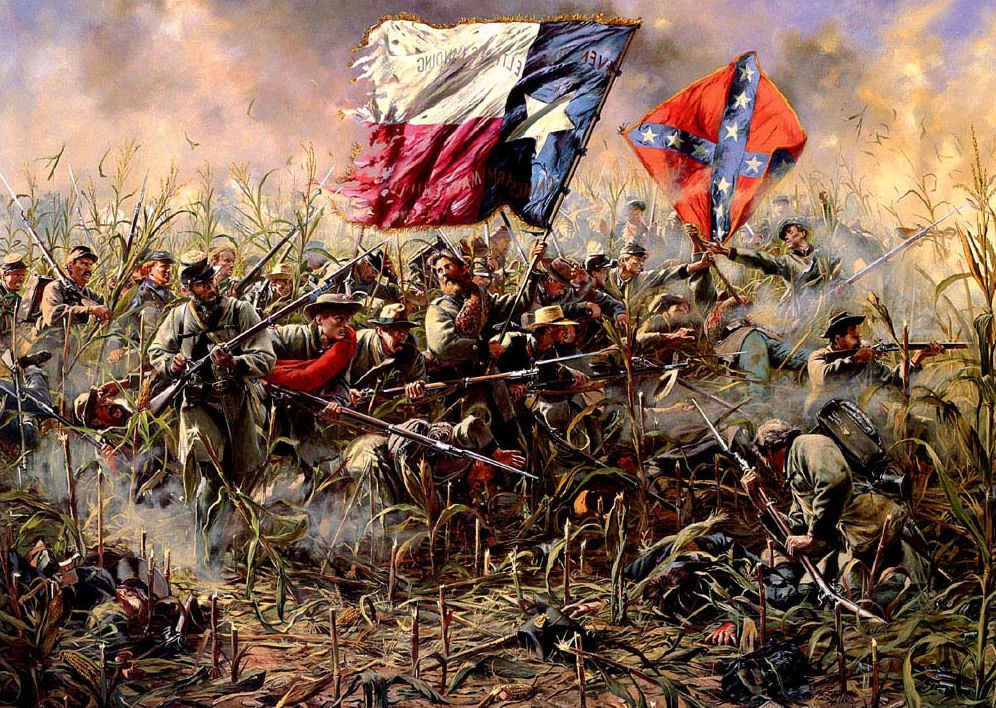 Light of Mary has been speaking about this coming internal unrest in American civic, political  and government. The reference is for the American  2016 Presidential election as a time when war may break out internally within the government. Some have been saying that it might be a race war but a war that could be called another American Civil War.
Light of Mary said that American threat is not external.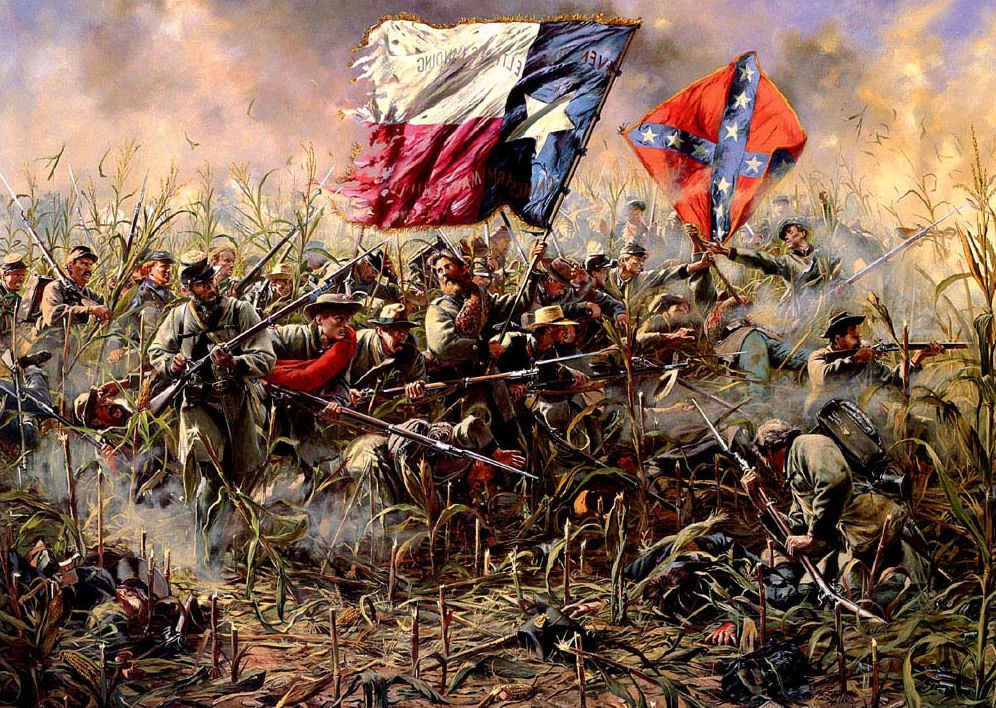 Light of Mary said the American threat is real.
"My Beloved People, pray, the one who seemed innocent will be uncovered, his wings have become stained with blood, giving power to terror. The United States will live its own internal war." August 06, 2016-Light of Mary

"Pray, My children, pray for the United States: misused technology has invaded homes, it has led them to feel supremacy over Humanity. In this instant, My Heart aches for this nation that will suffer due to the earth's shaking; the offenses against Our Trinity are innumerable; the devil takes control in that nation. Terror has been formed on its own soil and My children will suffer in broad daylight. Nature scourges it, the politics of this nation will be news." August 1, 2016-Light of Mary

"Pray, My children, pray for the United States. When the strong eagle dabbled with other countries, it gained enemies. In this instant those who consider themselves enemies can be found within and will be a great lament for this nation. Nature will scourge them without ceasing. This nation will be mentioned for the great trial it will live in its system of government." July 17, 2016-Light of Mary

John Leary-March 20, 2016:
Jesus said: "My son, I am showing you an American football with the laces to remind you of what I told you about how the Warning would come most likely during the football season. I will bring My Warning before the major events that could threaten your lives. After the Warning you will have six weeks of time for conversions. During the Warning, you will have a life review, much like a near dear experience. After your life review, you will have a mini-judgement to heaven, purgatory, or hell to show you how your life's actions are leading you to your destination. Once you are placed back into your body, you will have a chance to change your life toward heaven. During the Warning you will be told to avoid taking any chip in the body, and to not worship the Antichrist, or else you could be controlled, and you could be sent to hell. When I will give you an interior message to leave your home for My refuge, leave as quickly as possible. You will see a frightening body in the sky on the day of the Warning, followed by signs of the Antichrist's coming. Be prepared to leave for My refuges because the events this year could cause a need to be there."