The word Swastika in Sanskrit means "All is Well", "Good Luck", "Well-Being". It also means Alpha as in The Beginning, in the Alpha and the Omega. Alpha-The Sun/Christ/Saturn
http://www.sol.com.au/kor/11_02.htm
melbrake
On May 30, 2015 a crop circle with swastika signature appearance in Fox Ground Down,near Blandform, Dorset (UK). What's very interesting about the circle is that it has the number four like a four leaf clover repeating cycles or cross. Some are calling the crop circle the Celtic Good Luck charm.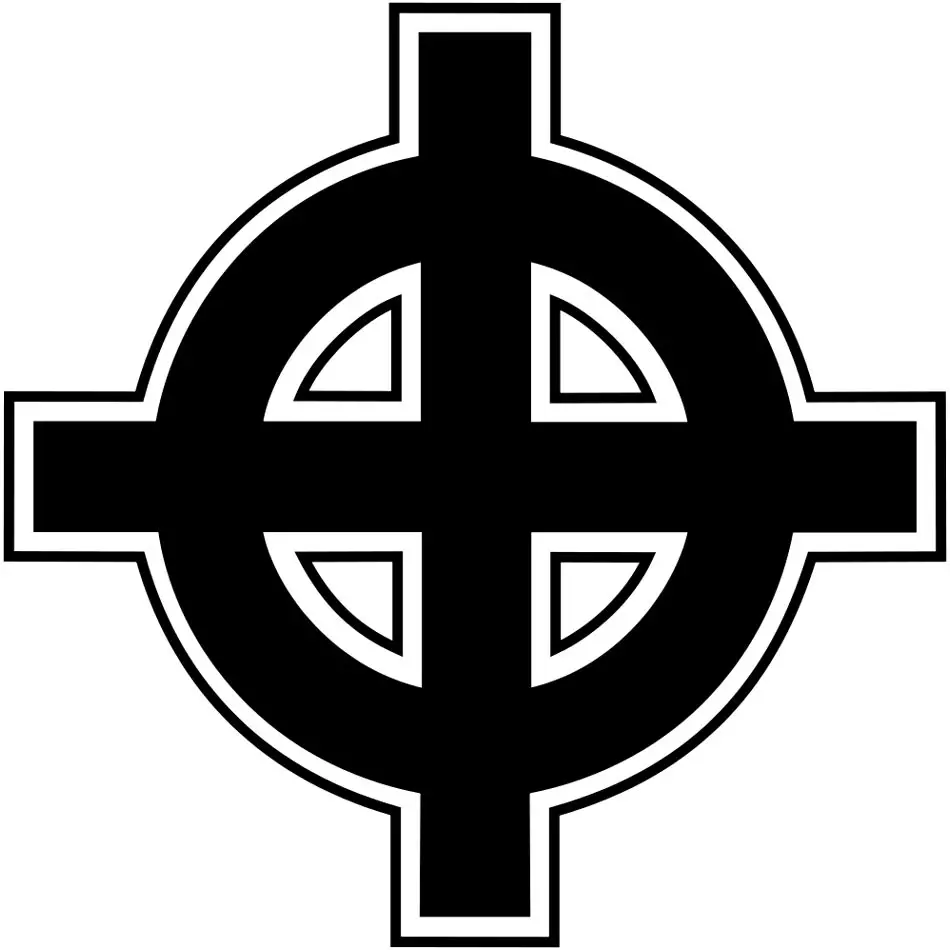 This is maybe  true because May  30, 2015 in numerology works out to the number 88, and 88 is comprised of good luck and good energy and good fortune. (I received an unexpected check in the mail on this day.)
If we look a little deeper we may noticed that the symbol in the crop circles goes much further than ancient Ireland and the Celtic Cross.
In lands around faraway as in India, the symbol is a pure divine symbol of divine Goddess energy.
"As rightly said by H.P. Blavatsky, the swastika or svastika is "the most sacred and…
View original post 158 more words