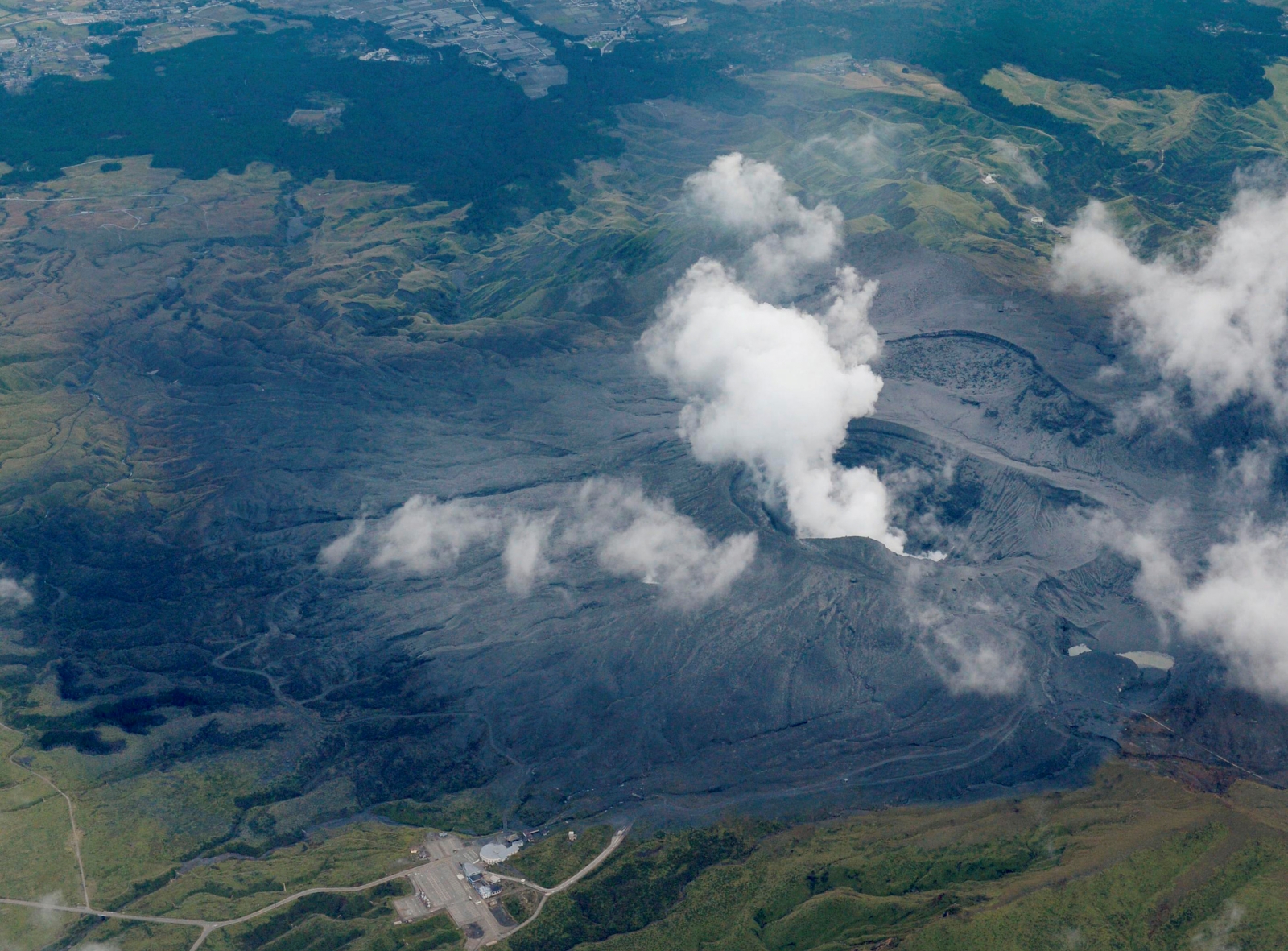 October 08, 2016 one of Japan largest and active volcanoes erupted.
"Pray beloved children, for Japan, it be strongly shaken" Light of Mary-August 25, 2016
Mount Aso, located in Kumamoto Prefecture on the island of Kyushu in southwest Japan, coated the nearby towns in layers of volcanic ash, though no injuries have been reported.
"Pray my children, volcanoes are ready to erupt in one country to another, rapidly" Light of Mary-August 25, 2016
The agency raised Mount Aso to Level 3 alert, on a scale of 5, and warned people to not approach the volcano, which also erupted earlier this year.
"It is extremely rare for an eruption column to exceed 10,000 meters," Makoto Saito, director of the agency's volcanology division, told CNN affiliate TV Asahi.
"Pray children, pray for Japan, it will spread contamination again, it will shake." Light of Mary -September 1, 2016
http://www.upi.com/Top_News/World-News/2016/10/08/Japans-Mount-Aso-volcano-erupts-spews-11000-meter-ash-column/7431475933193/
https://melbrake.wordpress.com