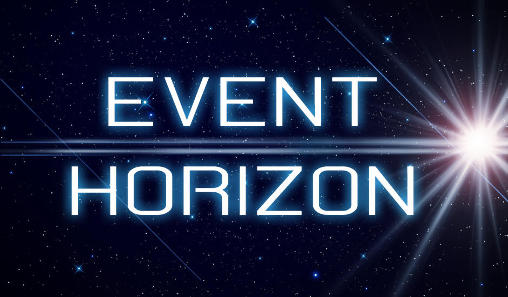 Hello everyone and Happy New Year 2017!
Over the last few days, My Guides presented my first prophecy of 2017.
In their exact words, "something is going to happen to effect the history of the world around January 23, 2017″.
That is pretty powerful news and more of a revelation.
My Guides also showed me a vision where this event will happened on a higher plane of existence: MENTAL ( I was shown an arc which was above the Earth) but we will experience the event on the Earth plane.
In addition, My Guides said a" one wondrous this is coming your way".
Wow! I am not really sure myself what this event could be or will be but I am looking forward to the next few weeks.
One clue about the event maybe with the readings coming from Michael Love who has predicted the Wave-X and other energetic events.
From Michael Love about an event January 20, 207
JANUARY 4, 2017
THE GRAND 3RD AND FINAL WAVE OF ASCENSION (UNCONSCIOUS 3D HUMANS) WILL COME TO ITS APEX JANUARY 20, 2017, AS THE SON DAWNS AND COMES BLAZING FROM THE EAST TO LIFT THEM ALL UP ON THE LAST DAY OF THE 3D MATRIX!
❤
THE GRID OF POWER THAT RUNS ALL THE WORLD WILL BE GREATLY DISRUPTED AND MERCHANTS WILL NOT TRADE!
❤
BECAUSE OF THIS, ALL THINGS SHALL RETURN TO THE NATURAL WAY AND THE BEINGS OF EARTH WILL COME TOGETHER FOR THE FIRST TIME!
❤ THEY WILL ALL BE CHANGED IN THE TWINKLING OF AN EYE AND LOVE WILL REIGN AS THEY TOUCH THE KINGDOM OF HEAVEN (5D) IN THE BODY!
❤
ALL ARCHONTIC ARE BEING CLEARED OUT OF THIS GALAXY FROM EVERY SPACE AS PROJECT STARQUAKE SUBSIDES ON THIS SAME EARTH DATE!
❤
ALL MANNER OF SHAKING AND ERUPTION WILL OCCUR ON GAIA FOR THE NEXT TWO WEEKS AS EXTREME GAMMA RADIATION CONTINUES TO PERMEATE, PRESSURIZE AND BREAK APART, THEN RECONSTRUCT THE ATOMS OF ALL MATERIAL OF THIS SOLAR SYSTEM.
❤
WHEN THE GREAT WAVE SUBSIDES, HARMONY WILL BE RESTORED IN THE ETHER AND WE SHALL ALL BEGIN TO BUILD A NEW WORLD HERE TOGETHER AS AN EVOLVED HUMAN-ANGELIC RACE!
❤
AND AFTER THIS I BEHELD A NEW EARTH AND A NEW HEAVEN WHERE ALL BEINGS WERE FREE, IN JOY AND PEACE FOREVERMORE!
❤ THIS WILL BE THE FIRST DAY!
❤
~ ARCHANGEL MICHAEL
https://www.facebook.com/MICAHLIGHTANGEL