"One wonderful this is coming your way." January 06, 2017-vision (Mel Brake)
"Its above the mental plane of existence (an arc formed). January 06, 2017-vision (Mel Brake)
The vision given is making reference to a phrase in the bible:
Revelations 4:6
"Also in front of the throne there was what looked like a sea of glass, clear as crystal. In the center, around the throne, were four living creatures, and they were covered with eyes, in front and in back."

For the first time since December 2004 all five visible planets in our solar system (including our Earth which makes six) will rise in the East between 6:00am and 6:30am in the Southeast skies.
In addition, all of the five planets will move in unison and in one direction. This could mean that that Universe is leading the way to ascension, blessings and love and spiritual abundance both physical and mental.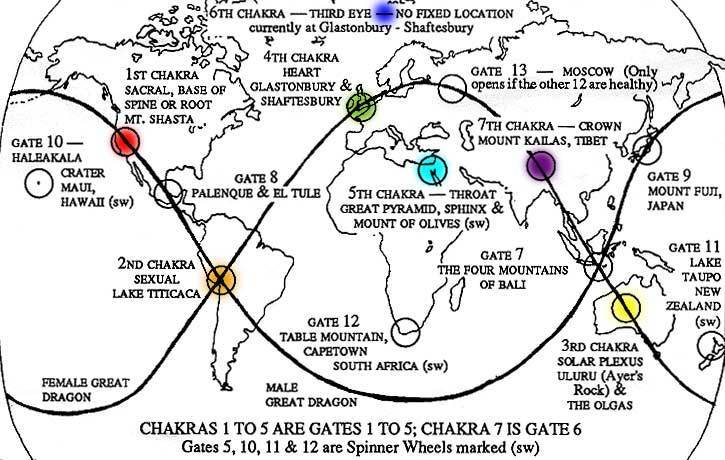 This five planet alignment is in tuned with the Earth's ley lines and our own chakras.
The Ancients spoke of the Crystalline Sea as the Ninth Sphere or Dimension and it Arc above the other seven dimensions which are:
The Sun
Mercury
Venus
The Moon
Mars
Jupiter
Saturn
Earth
Revelation 21:22-
"I did not see a temple in the city, because the Lord God Almighty and the Lamb are its temple."

https://melbrake.wordpress.com