melbrake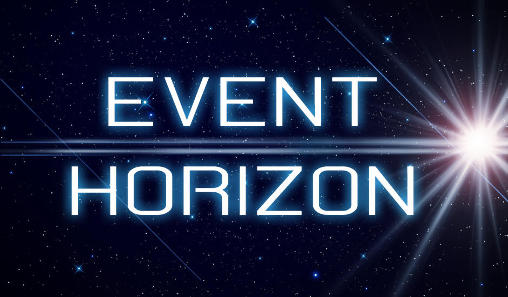 Hello everyone and Happy New Year 2017!
Over the last few days, My Guides presented my first prophecy of 2017.
In their exact words, "something is going to happen to effect the history of the world around January 23, 2017″.
That is pretty powerful news and more of a revelation.
My Guides also showed me a vision where this event will happened on a higher plane of existence: MENTAL ( I was shown an arc which was above the Earth) but we will experience the event on the Earth plane.
In addition, My Guides said a" one wondrous this is coming your way".
Wow! I am not really sure myself what this event could be or will be but I am looking forward to the next few weeks.
One clue about the event maybe with the readings coming from Michael Love who has predicted the Wave-X and other energetic events.
View original post 250 more words