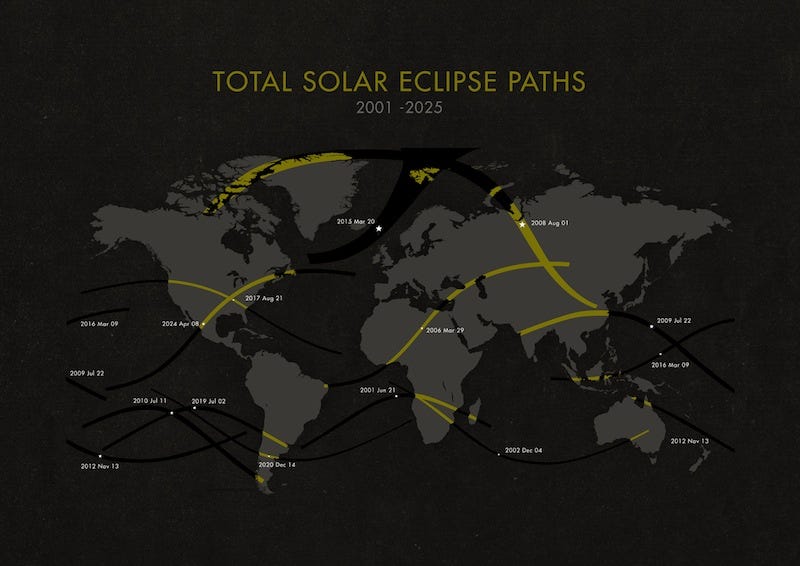 On August 21, 2017 there will be a Black Moon Eclipse over America just like when America rose to power during the last Total Solar Eclipse 99 years (1918 which was also the end of  WWW 1 in 1918) during the Second Industrial Revolution, will America get downgraded during the next major shift: The Great Spiritual Revolution or Age of Aquarius.
The American Life Cycle as defined by Total Solar Eclipses that crossed America from sea to shining sea:
Birth of a Nation- The first Total Solar Eclipse across America was in 1776
Growth of a Nation Explosion-The second Total Solar Eclipse across America was in 1918 (Second Industrial Revolution)
Retraction/Decline/Death of a Nation-The third Total Solar Eclipse across America was 2017

Just by looking at the path of the Great America Solar Eclipse, it moving from West to East on a downward spiral like a chart on the stock market when it experience
a great crash.
Chart of the Great American Stock Market Crash of 1929.
What is a Black Moon, a very rare event in and of itself.
The Black Moon is when in a season there occurs three of four New Moons, and that third moon is called the Black Moon. Why, that is why on August 21, 2017 Total Eclipse is a Black Moon Eclipse.
Most of the time, there are only three new moons in one season. But if the first new moon comes early enough in the season, it's possible for a fourth new moon to sneak in before that season comes to an end. That's exactly what happens during the Northern Hemisphere summer (Southern Hemisphere winter) of 2017:
2017 Jun 21: June solstice
2017 Jun 24: new moon
2017 Jul 23: new moon
2017 Aug 21: new moon
2017 Sep 20: new moon
2017 Sep 22: Sept equinox
Every and any Black Moon is a powerful time of opening of doors and closing of doors. A time of change and shifts, and beginnings and endings and newness.
With the Black Moon coming just two weeks after a Full Moon Partial Eclipse on August 07, 2017 which I personally experienced tremendous loss, I can only hope that the next big shift on August 21, 2017 will delivery better news.
Also, on August 21, 2017 the Sun 29 degree Leo will trine Saturn which conjunct Lilith (Black Moon) in Sagittarius . In fact, three black moon/stars in one day (999).
So the August 21, 2017 two major celestial events and rare events will occur over all of America, the Total Solar Eclipse and the Black Moon at the same.
Both events will change America and the world.
I enter the Dark Moon Kingdom with reverence and respect. With perfect love and trust. With bravery and complete surrender. I visit the garden of lost soul fragments, seeking bones discarded by choice or force throughout my life. I honor these parts, I sing to them, I quicken them back into life. Enfold me in the arms of rebirth and regeneration. So Shall it be."
My approach is to pray and mediate, light a candle and read Psalm 23:4-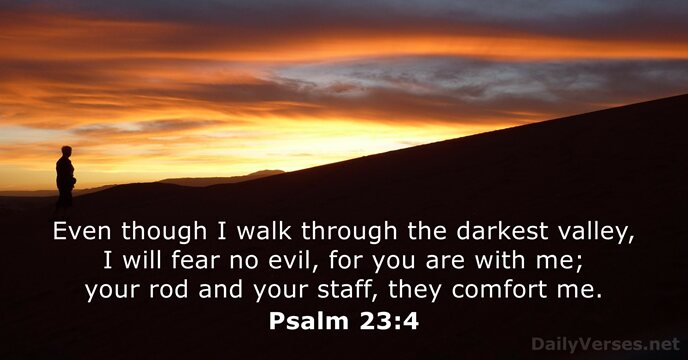 https://melbrake.wordpress.com