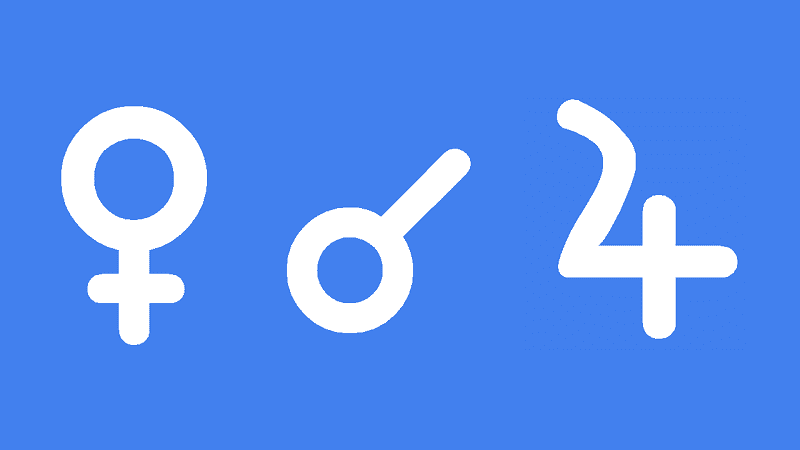 On November 11-13, 2017 in the East portion of the sky, Jupiter and Venus will conjunct in the Virgo Constellation as the shining Star of Bethlehem one hour before the Sun itself rises.
After Jupiter was re-born spiritually from the Virgin Mother on September 10, 2017, Jupiter moved from behind the Sun to rise in the East on October 26, 2017.
Jupiter represents Christ Consciousness, in a vision that I experience October 28th, Christ has ascension to the Throne of Heaven and the number 22 was associated with the vision.  November 11, 2017 the Moon enters Virgo and two days later the great conjunction happens. November 11 is 22 in numerology.
Venus represents the Divine Feminine Consciousness and together this is the union of the ascension of Divine Divinity of Masculine and Femininity.  Pleases note that Venus as a morning star is also known as the a symbol for Christ's return.
After the biblical prophecy was fulfilled with the return of Mother Mary as the Virgin Clothed in the Sun Revelation 12: 1 which as not happened in more than 5,000 years and some are saying that celestial alignment may never happened again, the next phase in the biblical prophecy is the return of her Son-Jesus Christ.
Revelation 14: 1-5
 Then I looked, and behold, a Lamb standing on Mount Zion, and with Him one hundred and forty-four thousand, having His Father's name written on their foreheads.  And I heard a voice from heaven, like the voice of many waters, and like the voice of loud thunder. And I heard the sound of harpists playing their harps.
 They sang as it were a new song before the throne, before the four living creatures, and the elders; and no one could learn that song except the hundred and forty-four thousand who were redeemed from the earth. These are the ones who were not defiled with women, for they are virgins. These are the ones who follow the Lamb wherever He goes. These were redeemed from among men, being firstfruits to God and to the Lamb.  And in their mouth was found no deceit, for they are without fault before the throne of God.
Astronomers have noted that Jupiter and Venus conjunction was in August 3, BC. In modern times,  there was conjunction of the two 'stars' in 2015 and 2016. But this meeting will be in the East as was the Star of Bethlehem when witnessed by the Magi.
Matthew 24: 27
For as lightning that comes from the east is visible even in the west, so will be the coming of the Son of Man.
Since August 21 and September 23 and October 13, the next visible sign in the heavens is November 11-13, with more changes to come for the planet and for all of us.
http://www.dailymail.co.uk/news/article-3145734/Venus-Jupiter-Star-Bethlehem-Two-planets-align-rare-celestial-illusion-thought-signalled-birth-Jesus-nativity-story.html
https://melbrake.wordpress.com