(Recent image of an alien over Philadelphia skies)
Jordan Sather of Destroying the Illusion released a posting May 2018 about an article that ran in the Daily Star referencing aliens, ufos and harvesting of humans in underground facilities.
https://www.dailystar.co.uk/news/weird-news/698574/Emery-Smith-aliens-ET-UFOs-space-US-military
Jordan also mentioned a drop by Qanon that suggested in the drop that Apple Computers may have some dealings with aliens  and that Apple's new headquarters resembles a space ship.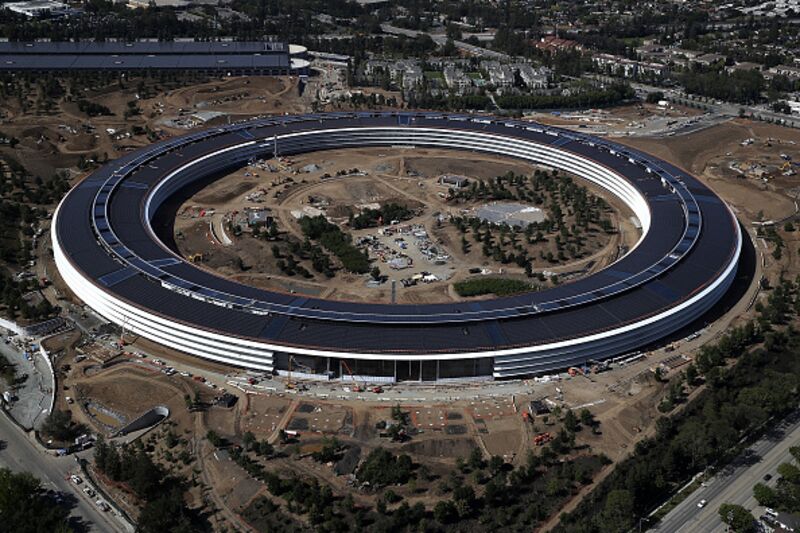 Judging from the recent images, aliens may be real.