July 4, 2019
The Star Sirius in the Canis Major Constellation at 14 degrees 05 Cancer and today Sirius conjuncts the Sun in Cancer July 4-7th when both suns rise together.
Yarnbury
 Castle, Nr Steeple Langford, Wiltshire. Reported 3rd July.
The Yarnbury Castle crop circle shows Sirius C rising above the horizon and Sirius A and B are below the horizon.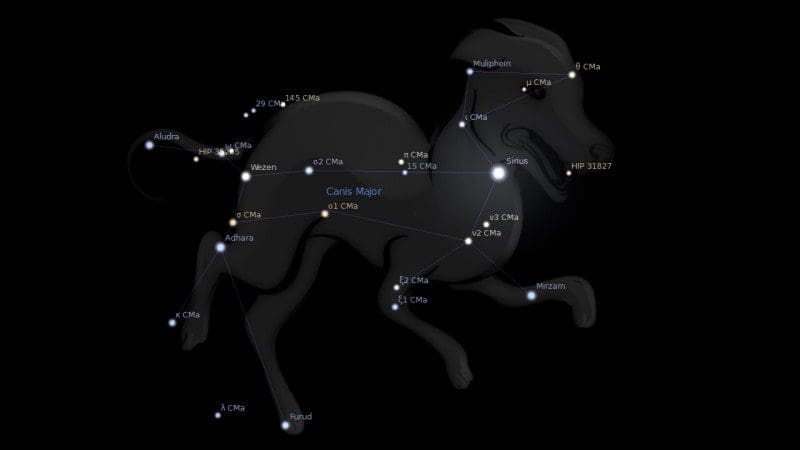 In addition, the Yarnbury Crop Circle even depicts the Dogon symbols for the beings from Sirius with the fish character.
As the Cancerian Sun and Sirius meet, the first week of July becomes a powerful and potent time for making conscious changes, spiritual advancements and bringing new insights into the world.
Other Ancient civilizations- also believed that the meeting of the Sun and Sirius, the brightest start in the night sky, was a signifier of illumination and a time when light and truth would be shed on the world.
This light was said to bring about a new evolution or way of being. This light was said to bring about a rebirth for all of those living on earth.
Sirius is even brighter than our own Sun, so many considered it to be the "Sun of the Sun".
The meeting of Sirius and the Sun is said to also be a successful time for business, profits, fame and domestic harmony. It is also particularly favourable for endeavours with technology and inventions that are out of the box or revolutionary in some way.
In fact, it was believed that our Sun was the illuminator of the physical world whereas, Sirius was the illuminator of the spiritual world.
http://www.cropcircleconnector.com/2019/Yarnbury/Yarnbury2019a.html
https://melbrake.wordpress.com