December 06, 2019
There has been a 20-year occurrence curse on US President's that has killed seven President over the last 100 years due to the Curse of Tippecanoe or 20 Presidential Curse.
According to legend back in 1809 and American Indian Chief Tecumseh had a dispute with President William Harrison and cursed the President who died in 1840, and every since then six other US Presidents died in office and others had assassination attempts on their lives.
The curse goes like this any US President elected with a year ending in zero will die in office. Besides, President Harrison who died in office in 1841 the following US Presidents died in office:
President Lincoln 1860, died 1865
President Garfield 1880, died 1881
President McKinley 1900, died 1901
President Harding 1920, died 1923
President Roosevelt 1940, died 1945
President Kennedy 1960, died 1963
President Reagan 1980, assassination attempt 1981
President Bush 2000, two assassination attempts 2001 and 2005 (and other plots against him)
Some say that President Ronald Reagan broke the string of death of the 20 year Presidential curse but maybe not.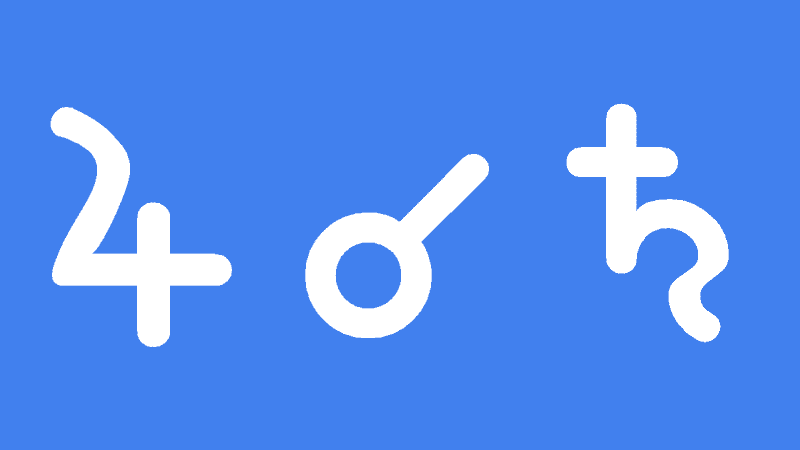 With the next US Presidential election looming large in November 2020 and time will tell if Chief Tecumseh has  the last word on the prophecy.
Astrology can be used to confirm a prediction, and Astrologer Daniel T. Ferrara said that every 20 years since  that U.S. Presidents have died in office due to the 20 year conjunction of the planetary giants Jupiter and Saturn also known as the 2020 Great Conjunction.
December 21, 2020 planets Jupiter and Saturn will meet at 0 degree in Aquarius that holds other important astrological meanings too but for the sake of this story we will focus on the relation of the 2020 Great Conjunction and the death of the U. S. President.
Jupiter Conjunct Saturn Dates
Feb 18, 1961
Dec 31, 1980
Mar 04, 1981
Jul 24, 1981
May 28, 2000Dec 21, 2020
Oct 31, 2040
Apr 07, 2060
Presidents who were elected around a great conjunction
| Election Year | President | Died in office? | Date of Death or Incident | Cause of Death / Detail of Incident |
| --- | --- | --- | --- | --- |
| 1840 | William Henry Harrison | Yes | 4 April 1841 | Pneumonia |
| 1860 | Abraham Lincoln | Yes | 15 April 1865 | Assassination |
| 1880 | James A. Garfield | Yes | 19 September 1881 | Assassination |
| 1900 | William McKinley | Yes | 14 September 1901 | Assassination |
| 1920 | Warren G. Harding | Yes | 2 August 1923 | Heart attack |
| 1940 | Franklin D. Roosevelt | Yes | 12 April 1945 | Cerebral hemorrhage |
| 1960 | John F. Kennedy | Yes | 22 November 1963 | Assassination |
| 1980 | Ronald Reagan | No | 30 March 1981 | Shot but survived. |
| 2000 | George W. Bush | No | 10 May 2005 | Thrown a live grenade which did not detonate. |
Jupiter Conjunct Saturn Natal and Transit – The 2020 Great Conjunction
https://melbrake.wordpress.com