August 30, 2020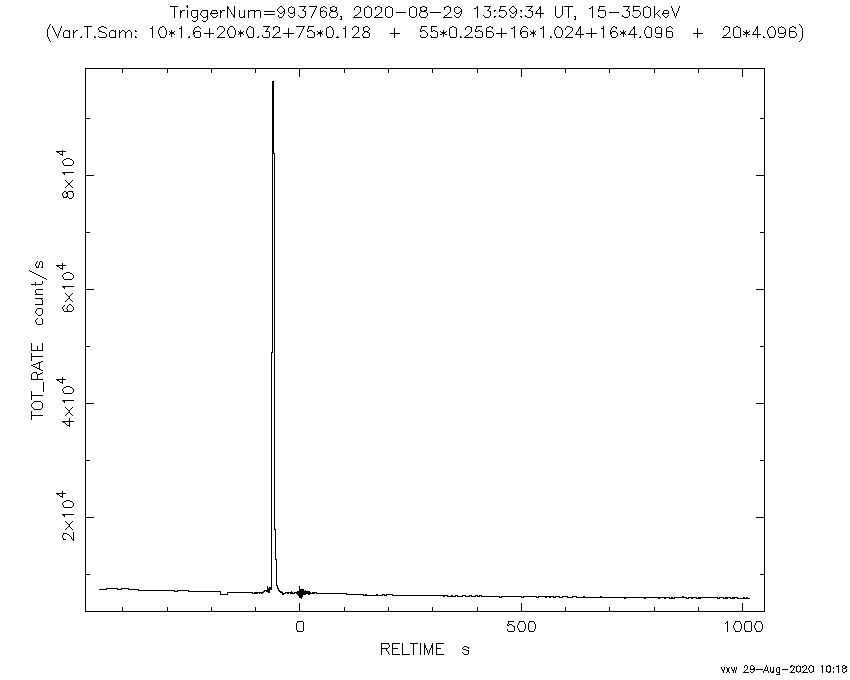 Here is it for all to see a massive gamma ray burst hit the Earth August 29, 2020 @ 13:59 UTC.
One of the strongest, brightest and longest Gamma Ray Burst (GRB) this year so far.
GRB200829A was from Draco, The Dragon Constellation.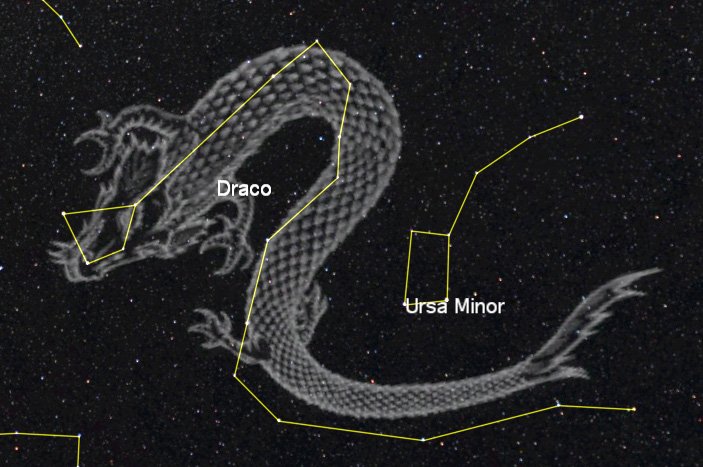 This GRB may have correspond with information that was released which spoke of high energy impacting the Earth from August 27th to August 29th and would lead to a time line jump.
In addition to the massive GRB, a geomagnetic storm hit the Earth August 28th and August 29th.
During a geomagnetic storm, Earth's magnetic field vibrates. Stuart Green detected the rumbles in Preston, Lancashire, UK. "After weeks of relative calm it was exciting to see some geomagnetic activity on my magnetometer here in the UK," he says. The biggest excursions correspond to aurora outbursts in the Arctic: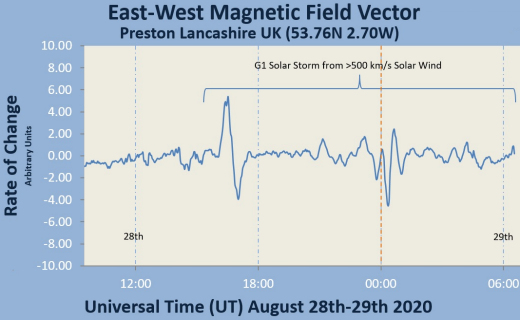 Regarding the forecast energy blast and the time line jump:
Federica Abbate said, Between Aug. 27 and 29 a very strong Energy will pass. Humanity will wake up in another world. A very powerful frequency will appear on the night of Aug. 27 and among those 3 days we will all See the new Divine Timeline, or rather, go Timeless!
"Yes Beloved, we are to jump again and quickly, almost as if a gust of wind guides us forward. A Portal will open that will allow everyone to come into connection with the vibration closest to their own heart. Something very strong will show up. Keep a high vibration and positive thoughts because that next jump is a time where Directed Energy will bring personal and also collective changes in the new Divine Timeline, which will be Timeless, because each one will experience strong manifestations according to his Intuition.
"There will come a time where, due to a matter of energy vibration, each of you will live on the frequencies of your own reality. Each one will be on a different timeline. Vibe high, expanding the heart, call the light. Enlighten yourself with the Light of Divine Love. Spend time with You in Silence and Nature. Leave behind gossip and talk. Speak very little and listen more. Don't speak, don't think, leave everything in Silence and in the full Presence of the Divine.
"Only this Awareness saves from loss. Many have lost connection to Their true Self and the Source, to reconnect they have to listen without speaking, without thinking, just leave the me and their millions of questions and become Being, the Divine I am. Blessings and Peace."
Dragons are known to shape shift.