April 16, 2021
From April 19th to May 1st is a time of sacrifice for those people who follow the ancient belief that Moloch/Baal rises, its a 13 day of sacrifice.
When the Sun enters Taurus April 19, 2021 this is an indication of the Bull or Moloch/Baal is rising in honor of the 13 days of celebrations.
Moloch/Baal is also represented by the Mark of the Beast or 666.
This number 666 has been in the news lately.
A recent article in the New York Post featured the number 666:
66 millions Americans vaccinated and 6,000 fully vaccinated became infected with covid.
https://nypost.com/2021/04/15/nearly-6k-fully-vaccinated-americans-got-covid-19-out-of-66-million-cdc/
In another article 6,662 people dead in Europe from vaccines.
6,662 DEAD 299,065 Injuries: European Database of Adverse Drug Reactions for COVID-19 "Vaccines"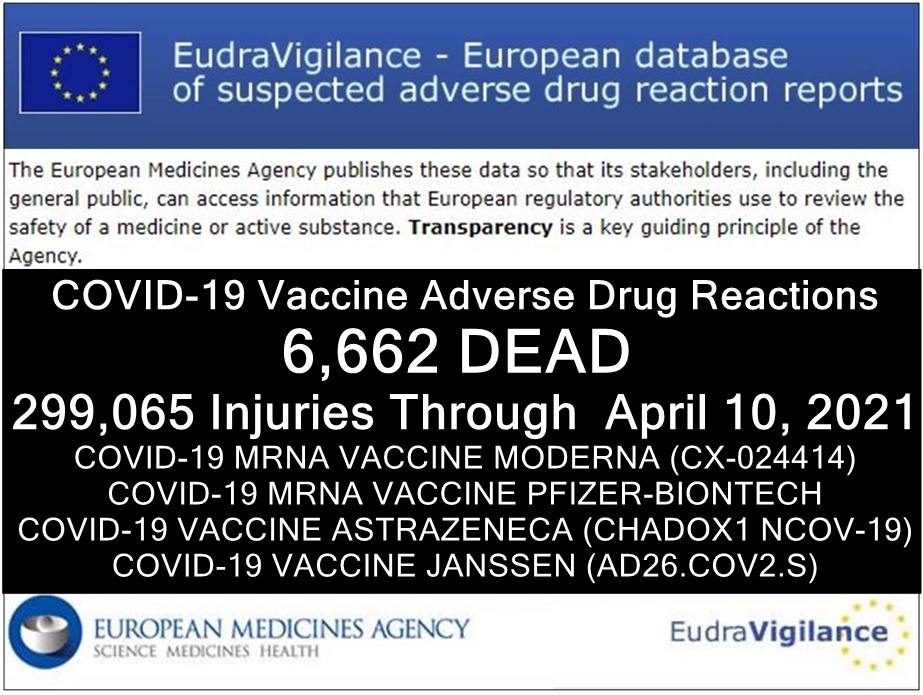 This week DARPA will working on Authorization Emergency Use for a microchip for use in the human body.
The Pentagon's Defense Advanced Research Projects Agency (DARPA) is working on creating an implantable microchip that would monitor the human body for signs of the coronavirus. DARPA wants to take pandemics off the table. COVID-19 has infected more than 250,000 U.S. Defense Department personnel and their dependents around the world.
The DARPA microchip has signatures of 666.