The Big One Predicted November 11-15, 2017:
melbrake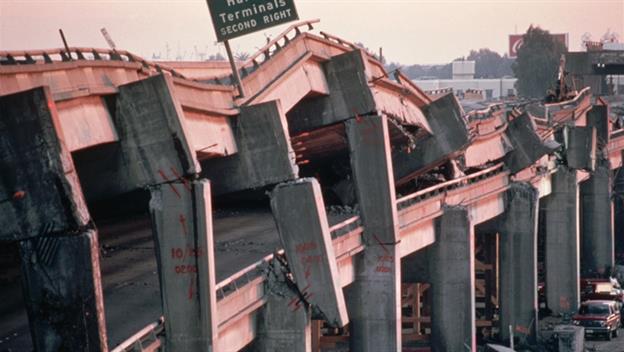 November 04, 2017 a 3.0 earthquake hit near San Francisco but when will the Big One strike.
The Great American Earthquake has been talked about and written for years. Lately, dreams and visions and messages from Light of Mary is indicating the a great earthquake will strike the West Coast of the US, and in particular, San Francisco.
http://www.newsweek.com/next-big-earthquake-will-likely-hit-west-coast-669594
When exactly will San Francisco, Ca get hit by the Big One, no one really knows. But, all indications are that the Big One is coming.
"Pray My children, pray for the United States, the aberration within that land demands purification.The west coast suffers and the earth in this nation will be strongly shaken." Light of Mary, November 4, 2017

"Pray My children, pray for the United States, the aberration within that land demands purification.The west coast suffers and the earth in this nation will be strongly shaken." Light…
View original post 86 more words