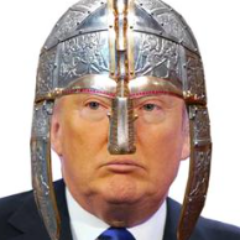 Last night my dream was unmistakably about the political situation in Washington, DC and some of its major players.
My dream was about the epic 11th century poem Beowulf and its heroes and villains. Some clues from the dream that lead to me to believe it was from Beowulf, 12 stages to the story, death on the battle field, hellish scene of battle and war like behavior,  and a very large man with a bone collector knife fighting for his life and the phrase its coming soon, its coming soon.
Beowulf was the hero of the poem, he saved the kingdom more than once and was a king himself, he fought off and killed Grendel, the monster living in hell on Earth.
http://betterlivingthroughbeowulf.com/robert-mueller-as-a-savior-ent/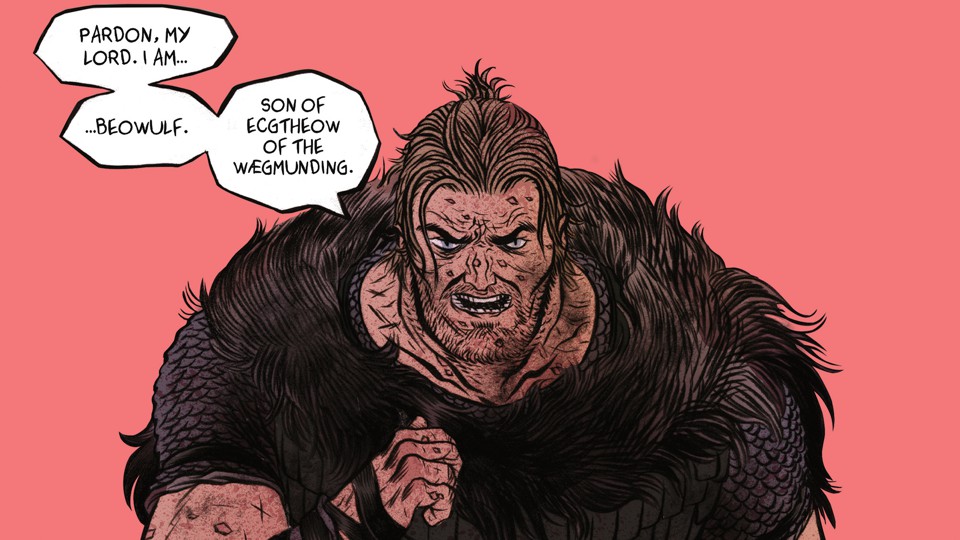 Trump swears that he is Beowulf and in power to clean the swamp but, the real hero is Robert Mueller who although is appointed by Trump's authority will rid the world of Trump and the swamp so to speak or some of it.
https://www.washingtonpost.com/news/worldviews/wp/2015/09/01/if-donald-trump-was-a-mythic-anglo-saxon-hero/?utm_term=.3f48c34aee7b
Trump is Grendel the hellish monster spawn descendant from Cain and Abel that Robert Mueller will disposed of with legal authority given to him and a mandate.
King Hrothgar may a represent Putin although he has demon in his own right but Grendel or Trump is a puppet and rival under Putin, and turned against him eventually.
Grendel Mother's who Beowulf kills with a large bone collector size knife is obviously what we call: the back door political dealings, the Illuminati, political parties, foreign governments, social media and deep state that spawn or gave birth Trump or Grendel.
The Dragon that Beowulf also kills at the end of the story but where Beowulf is also wounded and dies a hero's death, is the another creation of the evil and evil doers and represents all of us.  Conversely, the dragon represents power, strength and good luck. Its about making choices that are right for all people and defending the good in humanity.
https://melbrake.wordpress.com